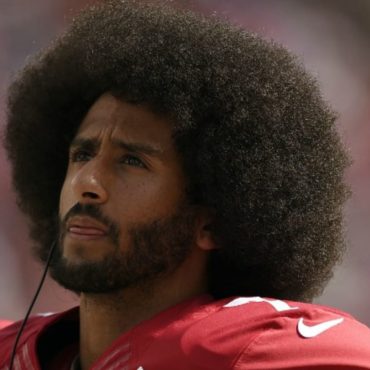 The Undefeated contributor, Bomani Jones elaborates on the current unemployment of ex-49ers QB Colin Kaepernick. Is Kap truly a distraction to the game or a casualty of circumstance? Bomani challenges critics who say Kap is at fault and had it coming.
Read the full piece, Colin Kaepernick is called a distraction, but from what? on The Undefeated as Bo reveals the real distraction.
YOUR TURN: Share this article and your thoughts below.