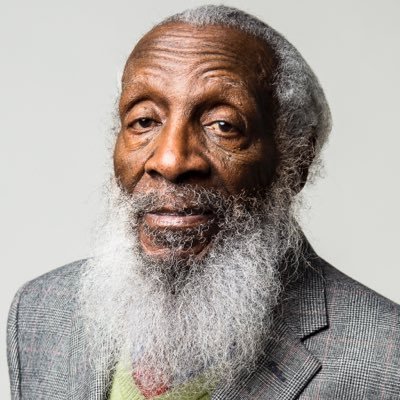 Bomani remembers the great pioneer, American civil rights activist, social critic, writer, entrepreneur, comedian, and actor Dick Gregory. more show highlights:

No condoms on HBO's Insecure
Southern Pride and the Confederacy

and much more…

#TheEveningJones #DickGregory #Insecure #Trump


*Disclaimer: Objective truth expressed on this podcast for entertainment purposes only. Reproduction, copying or redistribution of The Evening Jones broadcast without the express written consent of Old Soul Productions is prohibited.

Podcast: Play in new window | Download