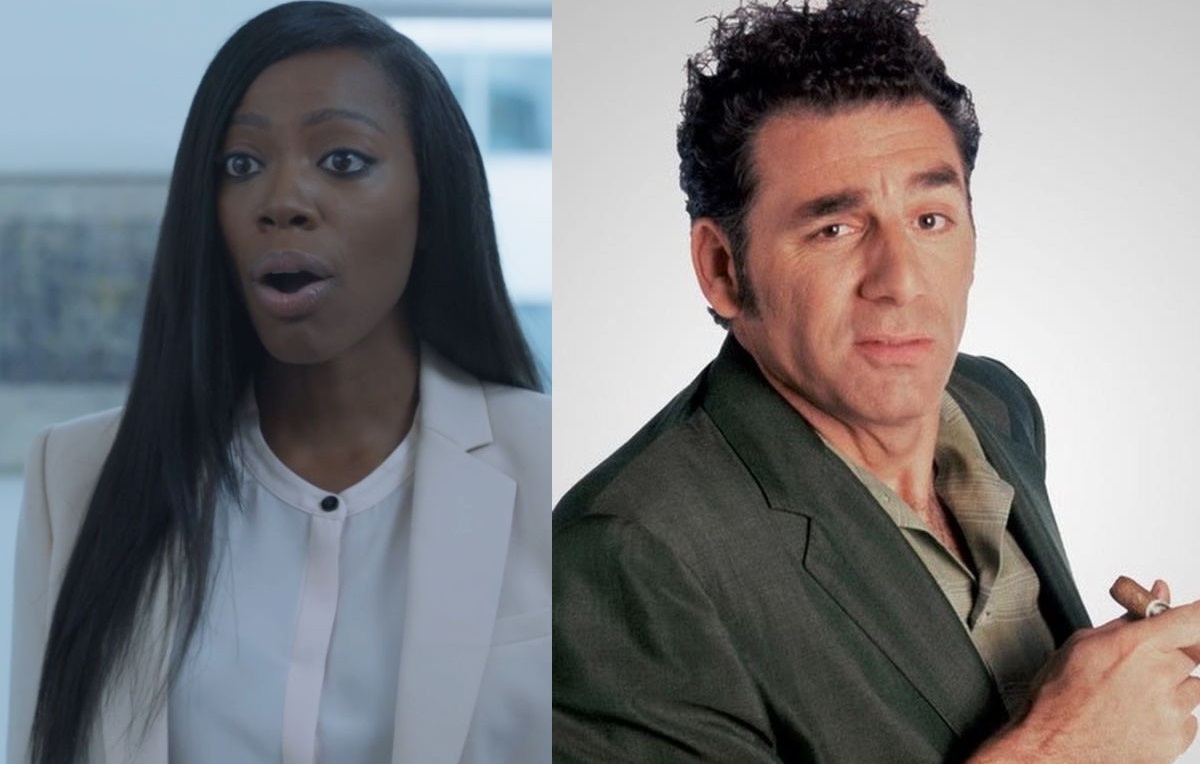 Bomani let's us know that maybe it will be in the memoirsmore show highlights:

Don't ask about Bomani's dating life
Insecure season finale – No one is likeable!
Bo gets out of The Friend Zone one time
The Day that Ganster Rap Died

and much more…

#TheEveningJones #Insecure #Trump #HitThisHenny #TheFriendZone #DeathOfGansterRap


*Disclaimer: Objective truth expressed on this podcast for entertainment purposes only. Reproduction, copying or redistribution of The Evening Jones broadcast without the express written consent of Old Soul Productions is prohibited.

Podcast: Play in new window | Download