For over 15 years, Jones has written on sports, music, culture and politics for a variety of online and print publications. He continues to entertain sports lovers with exceptional television, podcast and radio programming on the Worldwide Leader in Sports, ESPN.
The multi-platform host and commentator anchors his ESPN Audio podcast, The Right Time with Bomani Jones.
In 2018, Jones moved his daily sports talk radio show to a on-demand platform designed for the new age of media, the podcast. Now a twice-weekly show, The Right Time has established loyal listeners and digital culture vultures tuning in for his unique exchange on sports and society since it first aired March 30, 2015.
An early pioneer of blogging and podcasting, Bomani continues to host his own podcast, The Evening Jones since 2011. The Atlanta native, who grew up in Houston, gives listeners the chance to ask questions and explore his life in media. Today TEJ provides an organic, behind the grind conversation with his longest supporters.
In 2018, Jones co-anchored midday ESPN talk show, High Noon with Pablo Torre. He regularly appears across ESPN's studio programming, including as a panelist on Around the Horn and has appeared on other programs at the network, including SportsCenter, First Take and Outside the Lines. He also joins ESPN Radio's The Dan Le Batard Show with Stugotz from time to time.
His influence and contributions to media continue to inspire young gifted professionals in the community. Bomani was honored #17 of The Root 100 Most Influential African Americans list in 2016.
Beyond TV hosting, Jones has evolved his career as a entrepreneur, media personality, writer and producer. In 2015, Jones was honored with his first Sports Emmy® Award for Outstanding Sports Documentary Series, Rand University, a film about former NFL wide receiver Randy Moss. A series on behalf of the critically acclaimed show 30 for 30 [ESPN Films].
In 2020, the host made an appearance in 30 for 30 series Vick. He also appeared in two sports documentaries on HBO: "The Battle for Tobacco Road: Duke vs. Carolina," and "Runnin' Rebels," about basketball at UNLV. He also was in the A&E "Biography" of Michael Jackson. His venture into production extends numerous TV appearances, documentary interviews and cameos.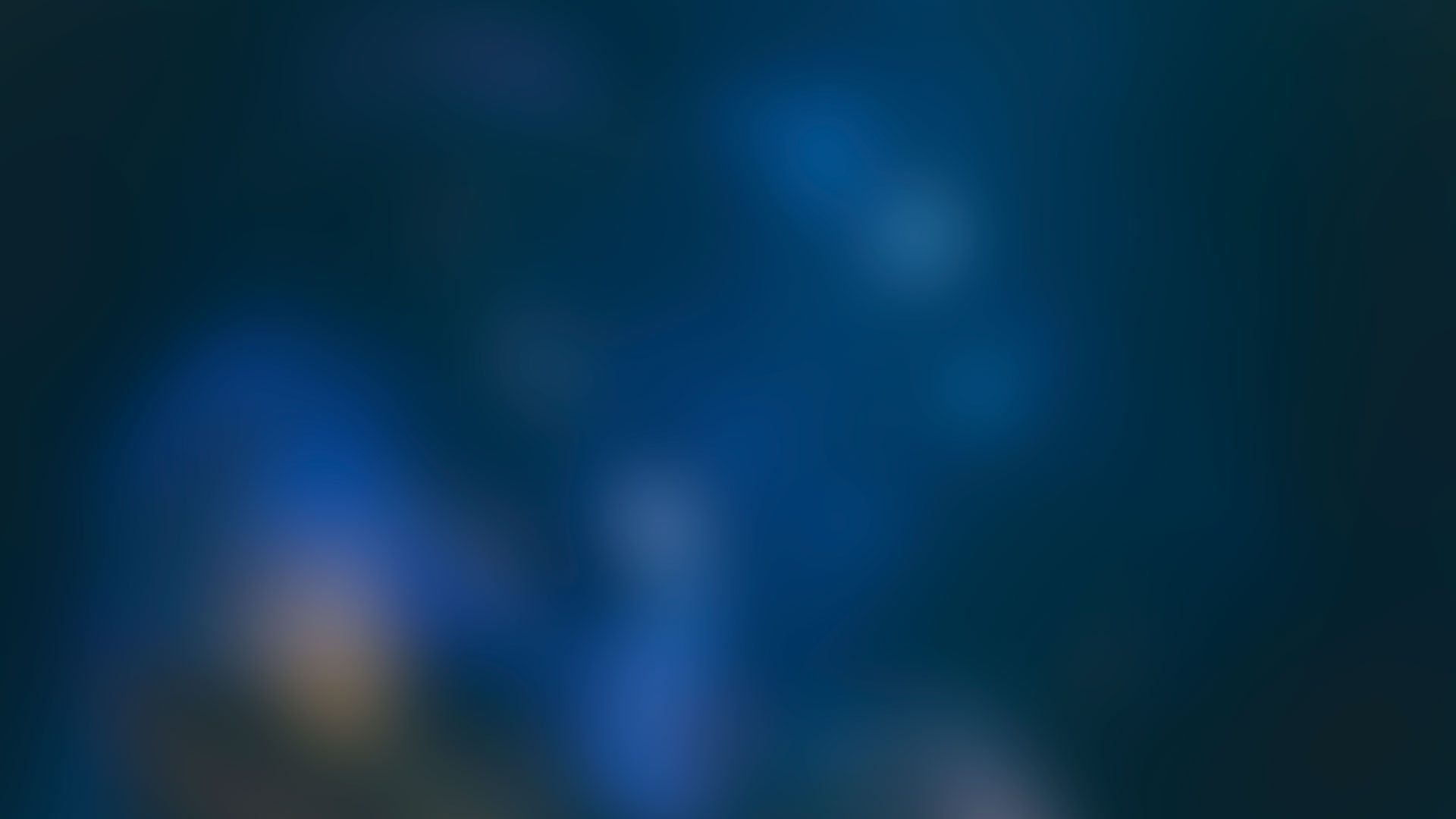 THEY SAY
"..protests gripped the country and commentators across the media were trying to explain race relations but few did that more ably, in this moment and others, than Jones…."
BEN STRAUSS

- The Washington Post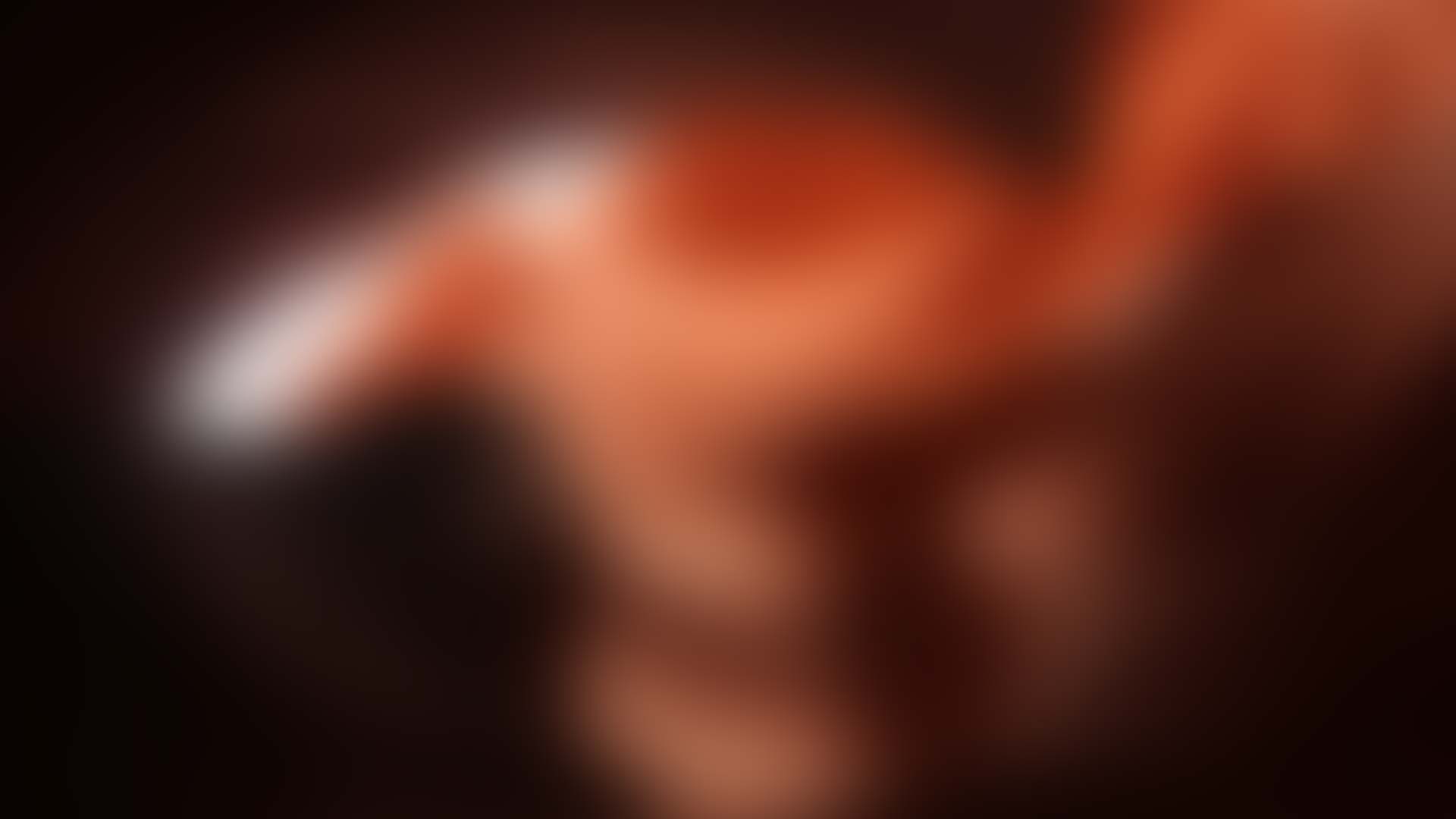 THEY SAY
"… we need Bomani Jones right where he is, reminding us that great things can still happen underneath that big sky."
MYLES BROWN

- Complex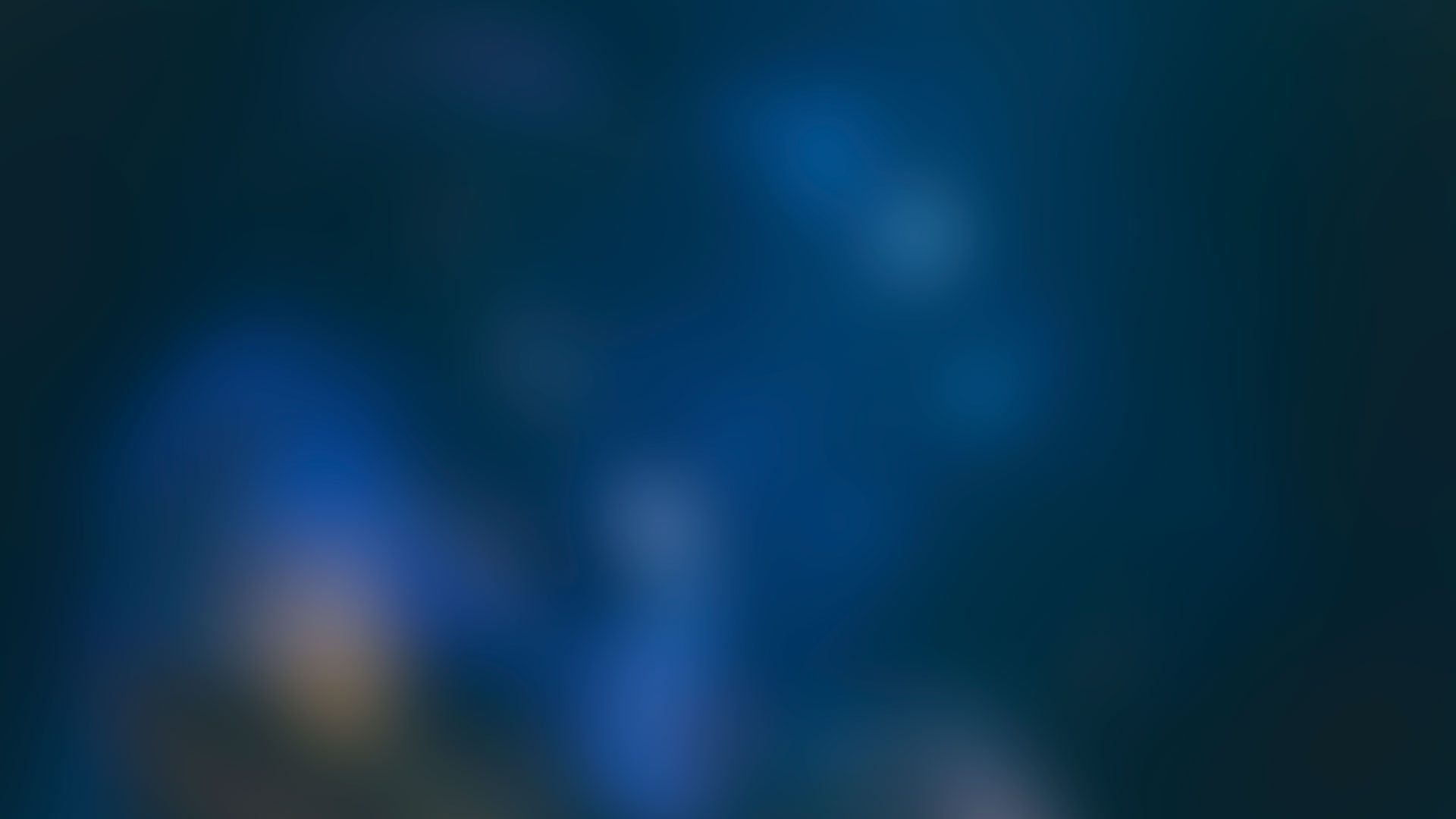 THEY SAY
"Jones offers something different: a nuanced look at sports, backed up by rigorous evidence and a refreshing willingness to admit mistakes."
EVE L. EWING

- GQ Magazine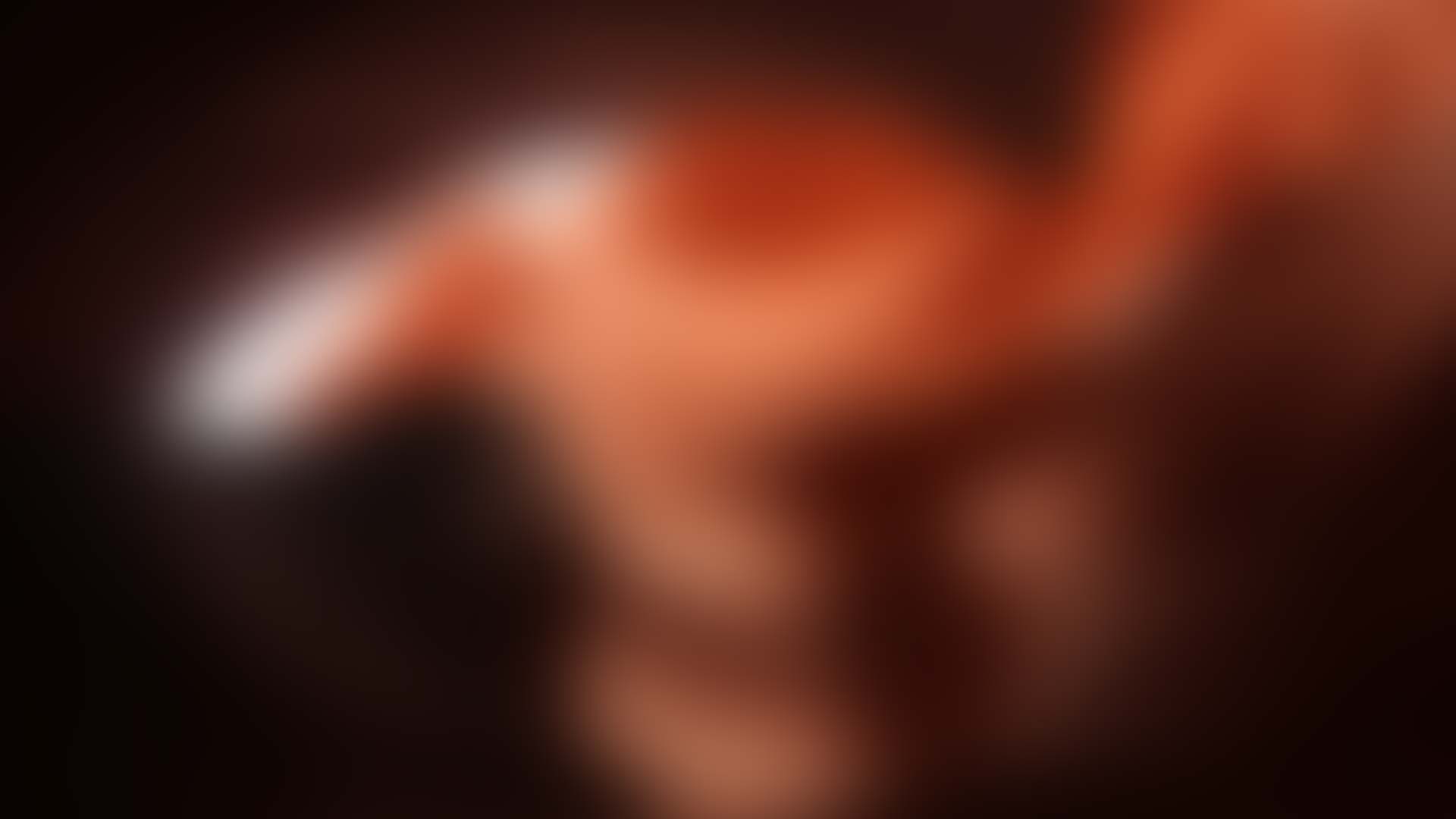 THEY SAY
"Put plainly, they get it. They are able to convey information and opinions about sports in a style that is their own, but in a way that any audience can receive it."
Jarod Hector

- BET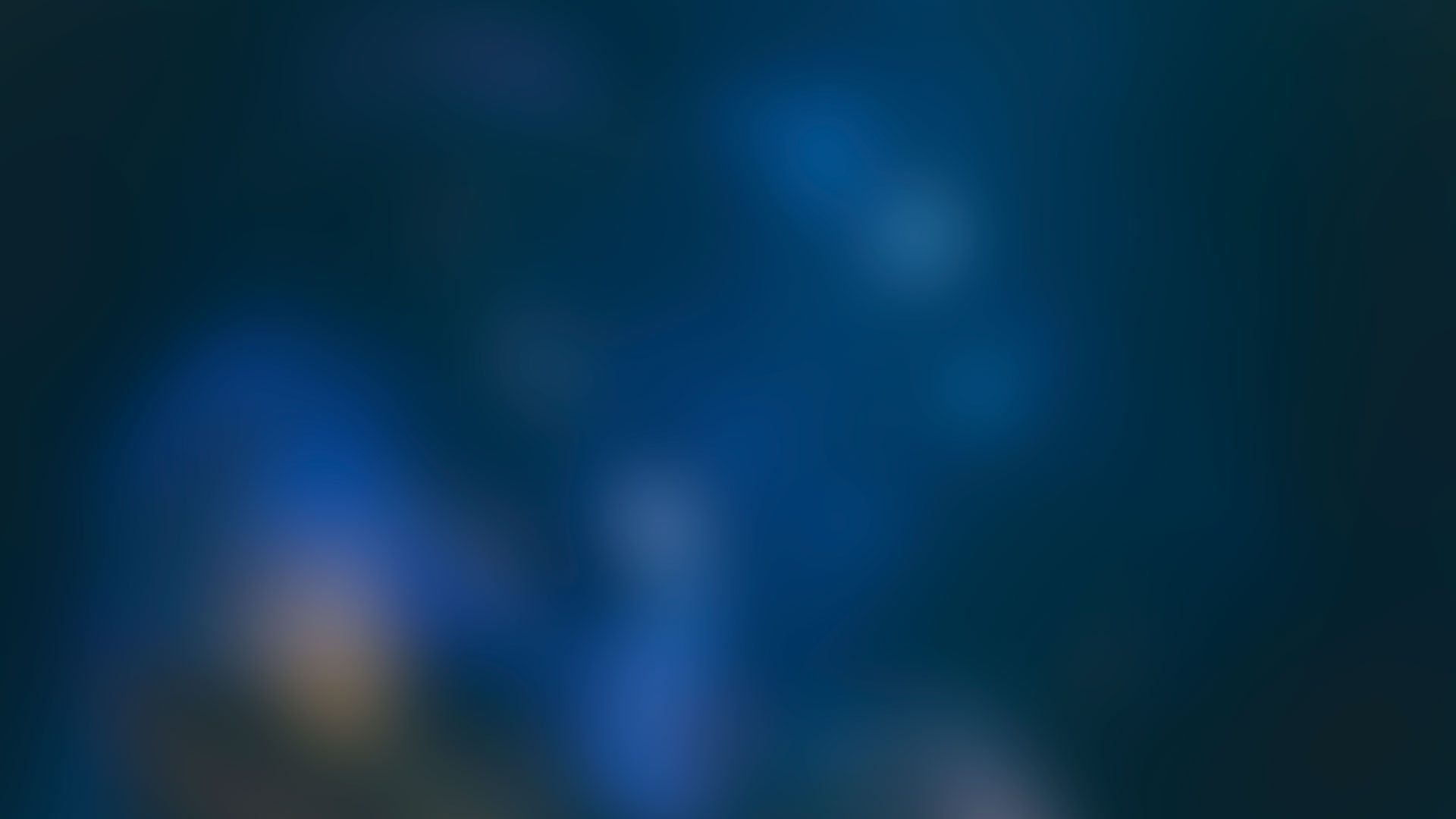 THEY SAY
"Bomani Jones. A beautiful blend of sports, politics and clapbacks."
Roy Wood Jr.

- Actor
Book Bomani Jones for Interviews, Appearances, Meet & Greet, Convention Appearances, Corporate Events, Product Endorsements, Speaking Engagements, Tradeshow Appearances, TV and Radio Interviews.