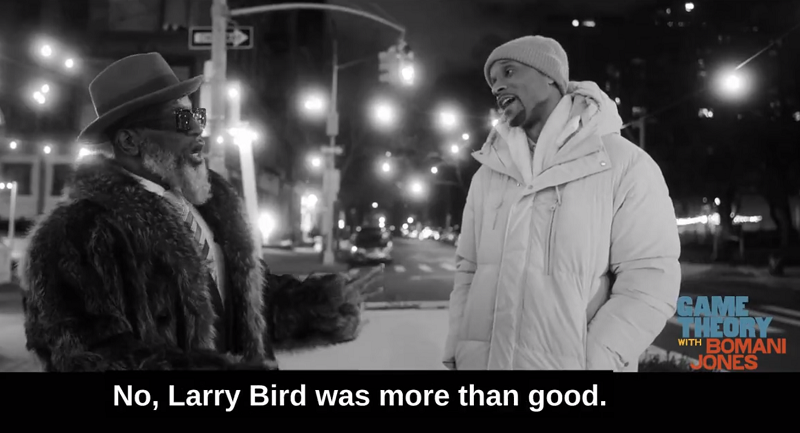 Bomani Jones appears at Wharton School @UPenn for a conversation on race and sports.

Bomani Jones addressed the WGA East picket line today

For the Win ranks Game Theory with Bomani Jones funniest moments.

Bomani makes his first visit to The Domonique Foxworth Show

Watch the latest episode of The Evening Jones with Bomani Jones podcast

Adam Mares is joined by special guest Bomani Jones to discuss all things Denver Nuggets.