Now we can enjoy The Right Time with Bomani Jones even more. ESPN announced that beginning this week, The Right Time podcast has expanded from two shows per week to three. Every Monday, Wednesday and Friday you can hear Bo discuss sports news and hot topics on Spotify, Apple podcast or ESPN Radio. Watch the show live weekly on Youtube.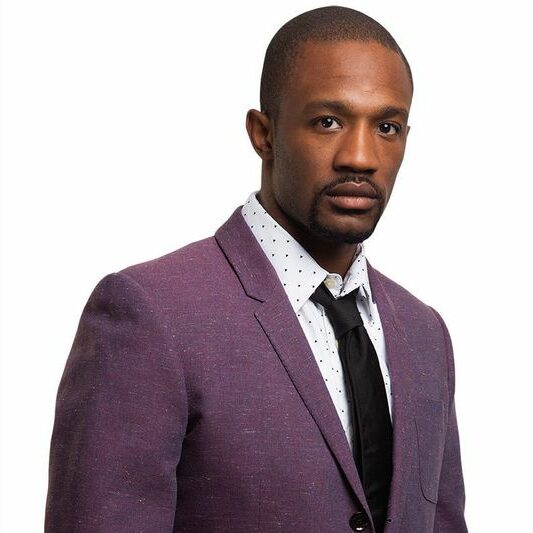 The Undefeated's Domonique Foxworth will be featured along with Bomani on Fridays for a newly added RT segment. Foxworth is a familiar face on the show, with many past guest appearances.  
Downloads of The Right Time have grown exponentially since it launched in 2015, creating a demand for more shows. ESPN spoke with Bomani and Domonique about the expanded format.
"The last year has been great for The Right Time, so I'm glad we can give more to our listeners," said Jones.  "I also can't wait to follow through on something those listeners have long wanted, a weekly spot with Domonique, one of the most intelligent and entertaining talents at this company."
Foxworth added, "I'm grateful to be granted a seat on this rocket ship."
Don't forget to subscribe to The Right Time with Bomani Jones available everywhere you podcast!