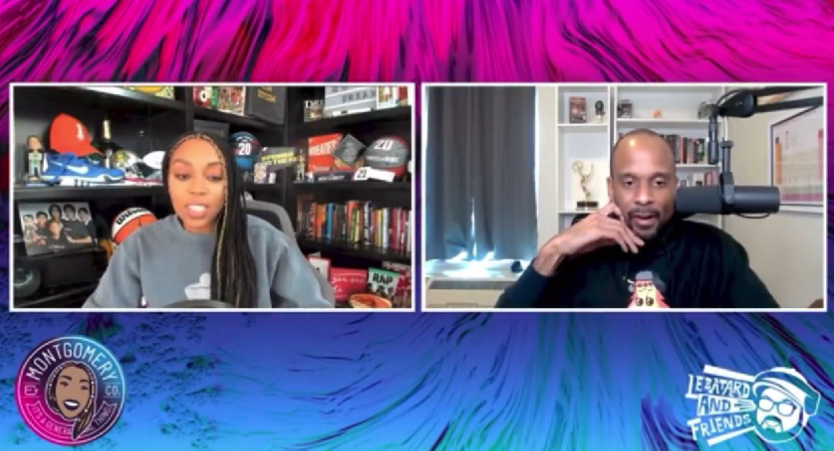 Bomani Jones returns to MoCo to talk about season 2 of Game Theory on HBO coming January 20th.

What to watch. Game Theory with Bomani Jones season two premieres Jan. 20th!

If the phrase "sports talk" makes you think of some blowhard yammering about who's gonna win the game ..
Popular Posts
Sneak peak for BS High, the new documentary on the 2021 Bishop Sycamore high school football debacle